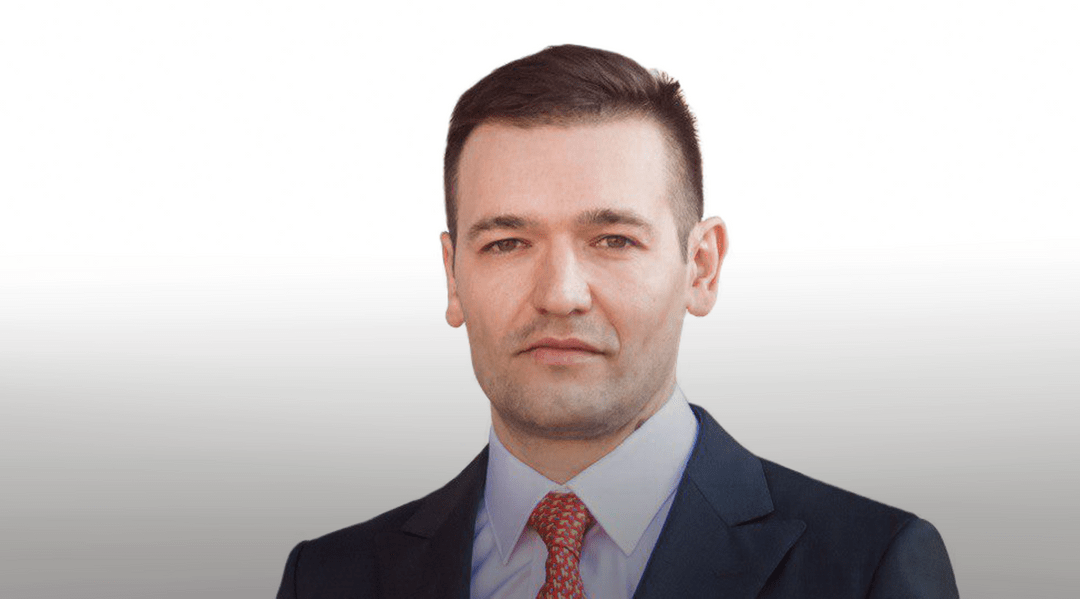 WEAPONS
Vladimir Dmitriev was elected temporary head of the Kalashnikov Group
Vladimir Dmitriev, who previously held the post of acting General Director of the Kalashnikov Concern, was elected temporary head of the Concern for a period of two months.
Within two months, he shall be finally approved by the supervisory board of Rostec corporation, after which his candidature will be considered by the board of directors already as a permanent general director.
Vladimir Dmitriev replaced former Director General Alexey Krivoruchko, who became Deputy Minister of Defense.