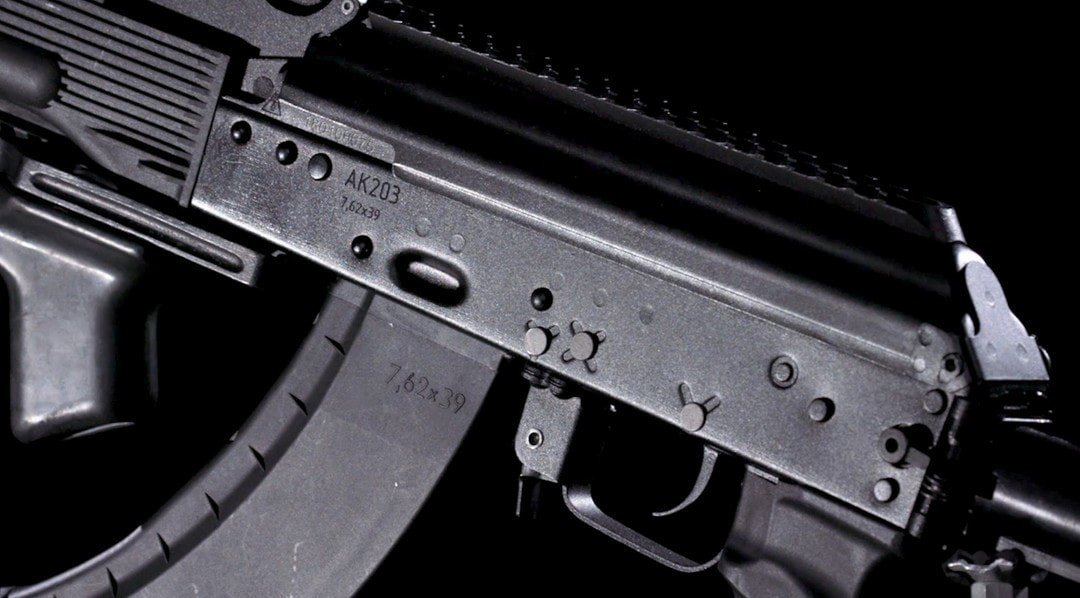 WEAPONS
India plans to produce 700 000 AK-203 at a new plant
A plant for the production of Kalashnikovs opened in India. The project involves the creation of more than 700 thousand units with full localization, reports RIA Novosti news agency referring to the director of the Federal Service of the Russian Federation for military-technical cooperation (FSMTC of Russia) Dmitry Shugaev.

"Today, an AK-203 machine gun factory was opened at an arms factory in the city of Corva in India in accordance with the previous agreements reached at the highest level and the intergovernmental agreement signed," said Shugaev.

In February, the Indian newspaper The Economic Times, citing sources in the government of the country, announced an agreement on joint production of AK-203s.