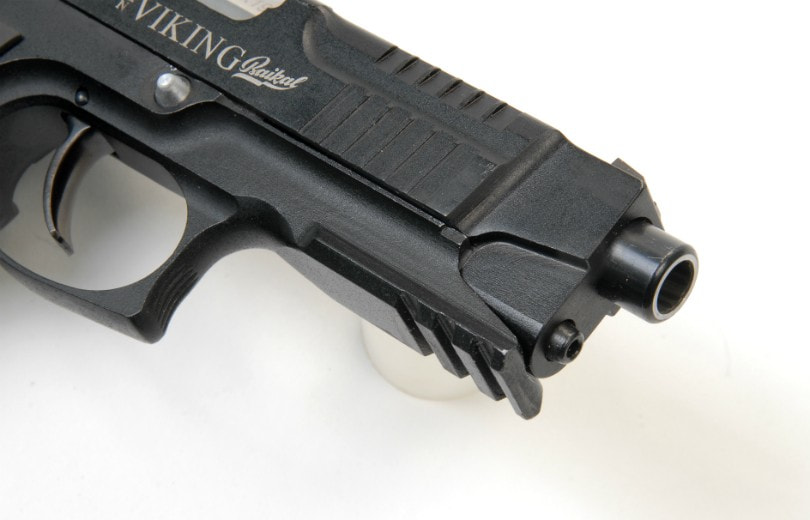 WEAPONS
Traumatic weapons - which is better to choose?
Which is better: a gas pistol or a weapon with rubber bullets?
Gas pistols have long been recognized as an ineffective weapon of self-defense, and are practically not popular. If we talk about self-defense means using irritating gases (so-called "tear gas"), then conventional gas cartridges are much more affordable both in price and in terms of acquisition. If you talk about weapons of limited damage, purchased under license, but of course you need to look towards the guns, shooting rubber bullets.
What type of traumatic weapon is most popular in Russia?
It is difficult to name one leader, but certainly the samples based on the Makarov pistol-MP-79-9ТМ and МР-80-13Т
What of the traumatic weapons is most advantageous in the ratio of price / quality?
In addition to price and quality, there are always personal preferences for convenience, size, weight and other characteristics. The above-mentioned samples based on PM provide an optimal combination of most properties for self-defense weapons.
How to register a traumatic weapon?
First, you need to obtain a license from the local department for licensing and permitting (URRR) to acquire the PLO, and with this license to come to the store. After the acquisition within 10 days, you need to place the acquired weapons in the same local OHRR where you obtained the license for the acquisition, and you will be issued a license to carry self-defense weapons.
How many weapons can I buy without violating the law?
Now a citizen of the Russian Federation can acquire up to two units of the PLO.