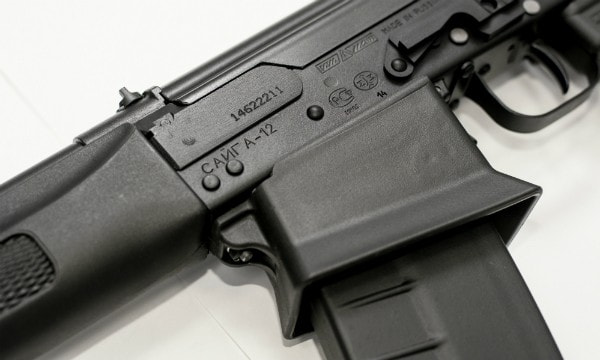 WEAPONS
Saiga-12 version 278 - on sale!
Concern "Kalashnikov" launched a new shotgun Saiga-12 version 278. The new product is intended for hunting, as well as for training shooting.
The design of the gun uses a reliable gas venting automatics with a gas regulator, the supply of cartridges is carried out from detachable box magazines, which provides a high practical rate of fire and quick change of the cartridge type. To increase convenience and speed up recharging, the rifle has an extended neck of the magazine receiver as a Saiga-12 version 340.
Shotgun is equipped with a fixed butt, fore-end of the "hunting" type and an ergonomic pistol grip, made of impact-resistant polymer. On the left side of the receiver there is a bracket for mounting brackets for optical or collimator sights. On the muzzle of the barrel there is a threaded muff for the installation of muzzle nozzles.
Sales of new items will be carried out through branded brand-zones, opened in partner stores of Concern "Kalashnikov" in more than forty cities of Russia.