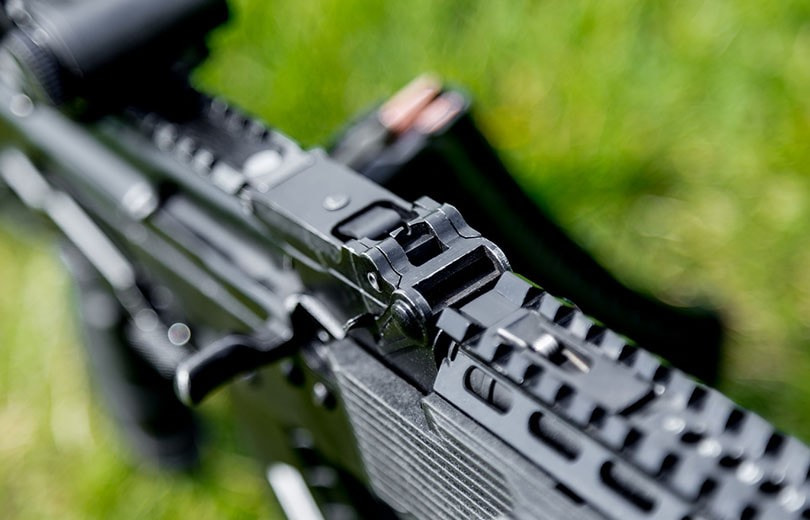 WEAPONS
Russia exports more than 100 thousand AK
The head of Rosoboronexport, Alexander Mikheev, reported on September 20 that the volume of foreign deliveries of Kalashnikov assault rifles in 2017 exceeds 100,000.
According to him, in 2017, Rosoboronexport concluded seven foreign contracts for the supply of more than 100,000 Kalashnikov assault rifles of various modifications for export. In total this year Rosoboronexport has exported more than one million units of various modifications of these weapons. The bulk of supplies, according to the company, account for the machines of the "hundredth" series (AK-101, AK-102, AK-103, AK-104, AK-105).
In addition, in several countries with the assistance of "Rosoboronexport" a licensed production of AK was created. Only in 2017, under license, more than 15 thousand Kalashnikov assault rifles were manufactured, and beginning in 2001 - several hundred thousand units.