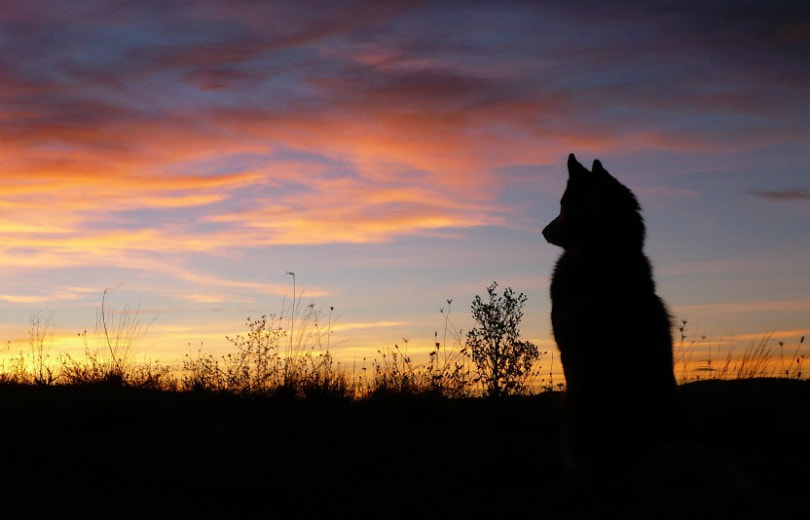 WEAPONS
Autumn hunting season is open!
Since September 15 in some regions of the Russian Federation hunting season has opened. In particular, in the Tyumen region from this date hunting is opened for the game: wood grouse, hazel grouse, black grouse, woodcock. Hunting (if there is a hunting ticket and permission received) will be available until December 31. In the Tomsk region, hunting for a bear is open. In the Volgograd region, an amateur and sports hunt for a jackal and a wolf is opened, which will last until February 28, 2018. Since September 15, hunting for wolves and in Karelia has been opened, while restrictions on the number of animals obtained have not been established.
Since September 23, the season will open in several regions of Russia. In the Republic of Adygea, the hunting season for waterfowl will begin: woodcocks, geese, ducks, ducks, marmots, and geese. In the Astrakhan region this day will open the hunting season for marsh-meadow and waterfowl. Another region in which the hunting season will open on September 23 will be the Republic of Kalmykia.