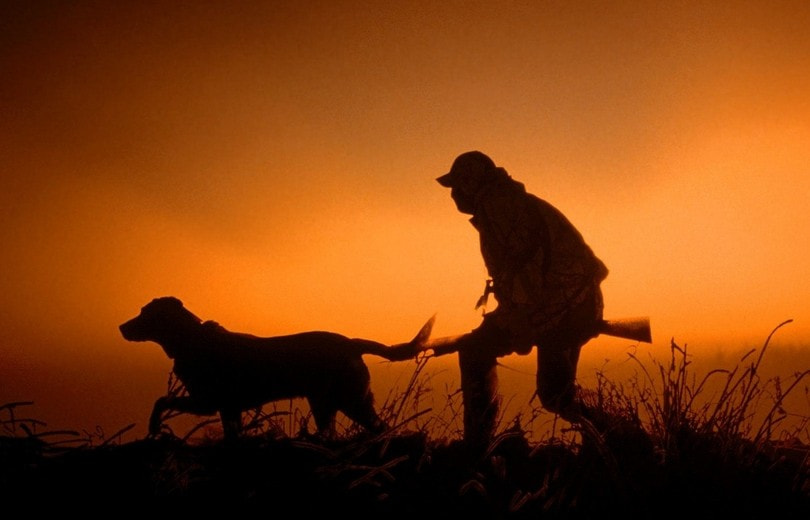 WEAPONS
Hunters will take exams
The Ministry of Natural Resources of Russia has developed a draft amendment to the Law "On Hunting", which prescribes the obligation for citizens, for the first time to apply for a hunting ticket, to verify the requirements of the hunting minimum in the form of testing.
This was told at a meeting of the Public Council under the Ministry of Natural Resources of Russia, Director of the Department of State Policy and Regulation in the Sphere of Hunting, Andrei Filatov.
A. Filatov noted that the test is proposed to be done in a test form. "Such measures are caused by an increase in the number of hunting accidents: in 2016, more than 60 were recorded, of which 31 were fatal and 21 had serious consequences," he said.
Members of the Public Council supported this initiative.
The public council considered a wide range of issues related to the legal regulation of the activities of PAs, the development of volunteerism, the restoration of environmental funds, the rules for issuing a hunting ticket.