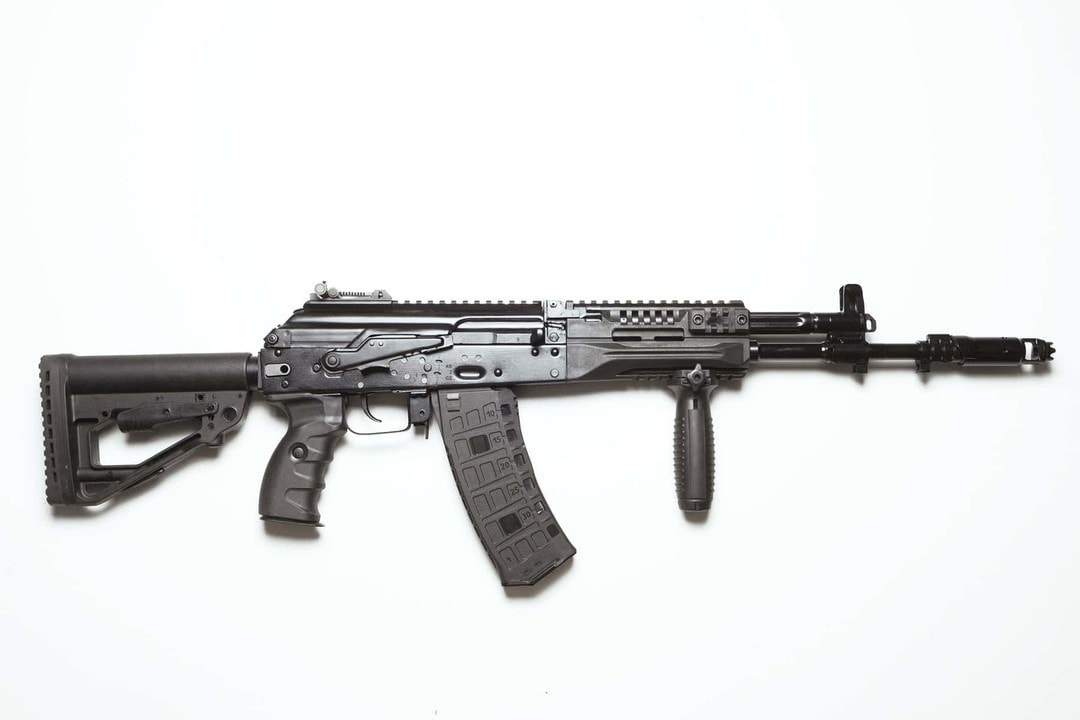 WEAPONS
Russian Defense Ministry will receive 150 000 AK-12 and AK-15
In the next three years, the Russian army will receive 150,000 AK-12 and AK-15 assault rifles. Interfax reports this with reference to the source.

"The Ministry of Defense of the Russian Federation and Kalashnikov signed a three-year contract for the supply of 150 thousand
AK-12 and AK-15 ", - said the agency interlocutor. According to him, the army will receive 50 thousand automatic rifles in 2019, 2020 and 2021.