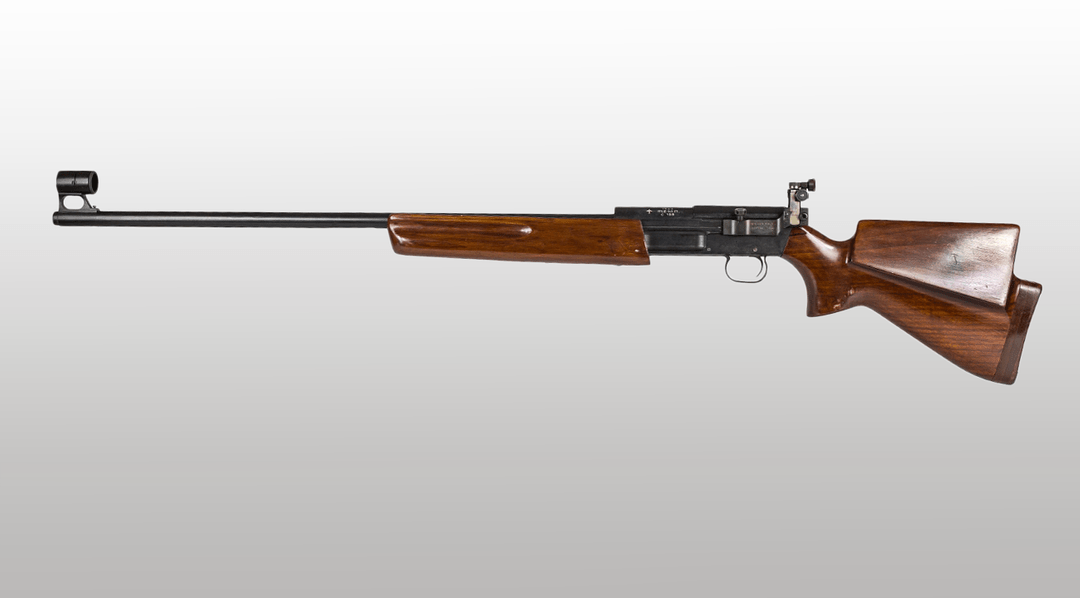 WEAPONS
MBO-3 Temp: The unknown sport rifle
The MBO-3 Temp Rifle is a fairly rare and not very well-known product of the sports weapons bureau of the Izhevsk Machine-Building Plant (IZHMASH, now a part of the Kalashnikov Concern). This rifle was released in the second half of the 1960s specifically for firing according to the rules of the Running Deer competition. Like most early exercises in shooting sports, this kind of competition was based on real life, namely, deer hunting.
Accordingly, sportsmen fired at a full-sized moving target in the form of a deer located at a range of 100 meters. Shooters had to hit two records shots on the moving target. A number of sport rifles were developed in the USSR specifically for the purpose of firing at a moving target that stayed in shooters' field of view for only 4 seconds. These rifles were designed to incorporate a 7.62x39 cartridge case and a special 5.6x39 BO cartridge with a light high-speed bullet.
The MBO-3 Temp Rifle had a number of original design solutions. First, to accelerate recharge while shooting at the 'running deer' – with only 4 seconds to pull off 2 record shots – the rifle had a longitudinally sliding fore end connected to the action. Second, the rifle could also be used for 'running boar' exercises, in which shooting was conducted in single shots at a distance of 50 meters, with small-caliber cartridges of 5.6 mm of circular ignition.
To do this, the rifle was equipped with a cartridge insert into the chamber for a smaller cartridge, and the striker could be rearranged from the central ignition to a circular one. For 'running deer' shooting, the rifle drew from the built-in magazine for 3 cartridges. It should be noted that this design was not the most popular among sportsman shooters, and it failed to exclude rifles MBO-1M and MBO-2 with more traditional design, also developed in Izhevsk.