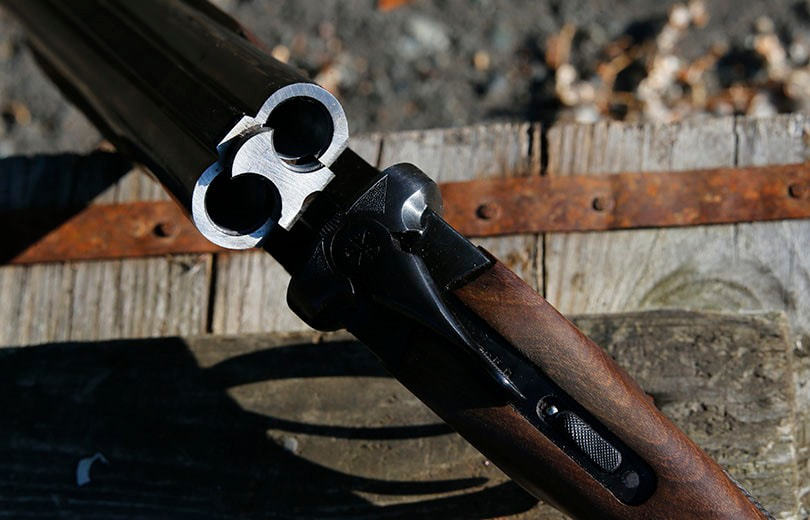 WEAPONS
The group Kalashnikov launched the sale of the goods for care of the weapon
The concern Kalashnikov, part of state Corporation Rostec, has launched sales of personal care for guns under the brand Kalashnikov. The efficacy of the Armoury of chemicals tested in the laboratories of the enterprise.
In the line of products presents gun oil for moving parts, which greatly prolongs the life of weapons, 100% displaces moisture, protects from freezing to -80ºC and provides reliable protection mechanisms for at least 1 year.
High-performance ceramic grease prevents friction and products of combustion of the powder gases in the metal structure. This decreases the gain of the descent, improves the slide mechanisms, and the dry protective layer does not change the ballistics in the shooting. Grease can be applied to wood, leather, paint coating and inlay (silver, gold, bone). The coating works at temperatures from -40°C to + 750°C.
You can also buy preservative gun oil necessary for quick cleaning in the field. It is harmless to wood and paint, stops corrosion and prolongs the life of weapons.
Liquid cold bluing is designed to impart a natural black color damaged outer surfaces of rifle and pistol barrels. According to its characteristics, the liquid is not inferior to expensive foreign analogues.
The degreaser will clean metal and other surfaces of the arms against oil stains, residues of the old lubricant, dirt, RAID. Suitable for lenses and optical glasses levies, the electrical contacts of the additional equipment.
Tool rust remover removes pockets of corrosion on any metal surfaces of the weapon without damaging the surface and without leaving residue.
To acquire the means to care for guns under the brand "Kalashnikov" in the official brand brand areas of Concern in Russia, Georgia and Belarus, and in the online store. The full list of brand-zones can be found here.