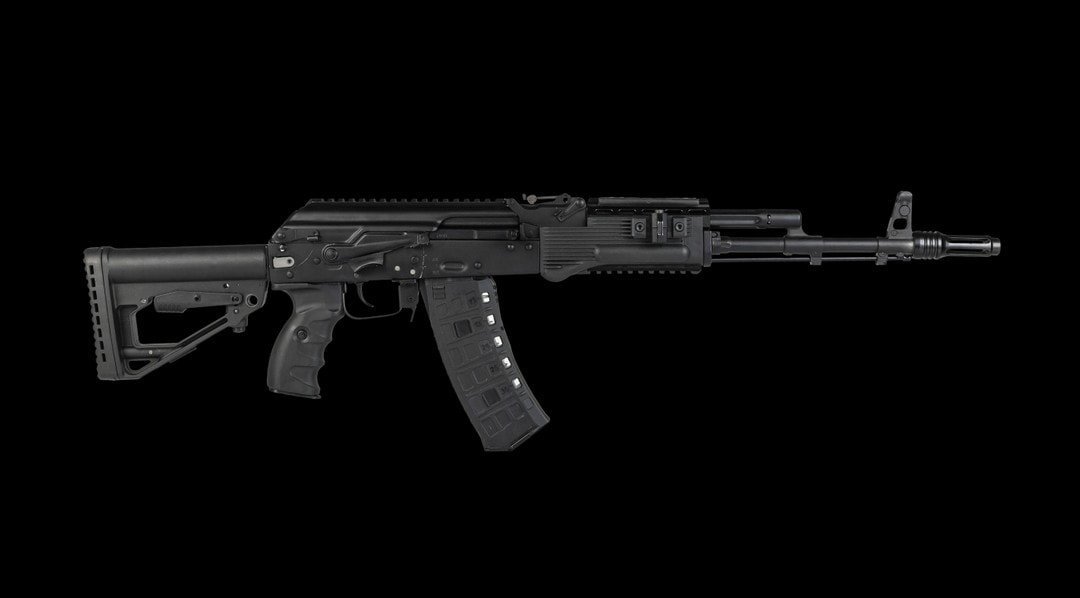 WEAPONS
«Kalashnikov» will present AK-200 at the IDEX-2019 exhibition
The Kalashnikov Group, Rosoboronexport JSC and Rostec State Corporation began to promote the 200th series of Kalashnikov assault rifles on the world market.
"On the Kalashnikovs of the newest, 200th series, the permitting export documents were drawn up. From this point on, Rosoboronexport may offer its partners AK200, AK203, AK204 and AK205 modifications, which will be shown for the first time abroad at IDEX 2019, said Rosoboronexport CEO Alexander Mikheev. - In Abu Dhabi, Rosoboronexport during the negotiations on the supply of small arms with foreign customers will hold a presentation of these machines. We expect high demand for them in the Middle East and around the world. "
"Currently, series 200 machines are supplied to state customers in Russia, and are also ready to be exported abroad to partners who place higher demands on small arms. Kalashnikovs of the 200th series are a strategic product of our work in the export sector. In the framework of IDEX-2019, we have already planned a series of negotiations, where, among other things, we will discuss the new AK series, "commented Vladimir Dmitriev, general director of Kalashnikov Group.
"At the IDEX-2019 exhibition, Russia will demonstrate advanced models of weapons and military equipment for the countries of the Middle East region, which are of particular interest to Russian industry. The two-hundredth automatic series will be one of the key innovations that IDEX-2019 visitors will be able to see. The newest Russian Kalashnikovs have a broad export potential, "said Sergey Abramov, director of the cluster Armament of Rostec State Corporation.
The 200 series automatic retains all the advantages of the traditional AK scheme: reliability, durability and ease of maintenance. Integration into the design of the Picatinny rail machine allows you to install the necessary equipment for the effective use of weapons in various conditions, including in conditions of limited visibility. The length-adjustable butt of the machine and a number of ergonomic solutions for optimizing controls, allows users to fully realize their shooting skills, regardless of anthropometric data and the availability of a variety of equipment, equipment and clothing. The AK-200 series has successfully passed the test program, meets all the requirements for modern small arms and is an effective shooting complex.