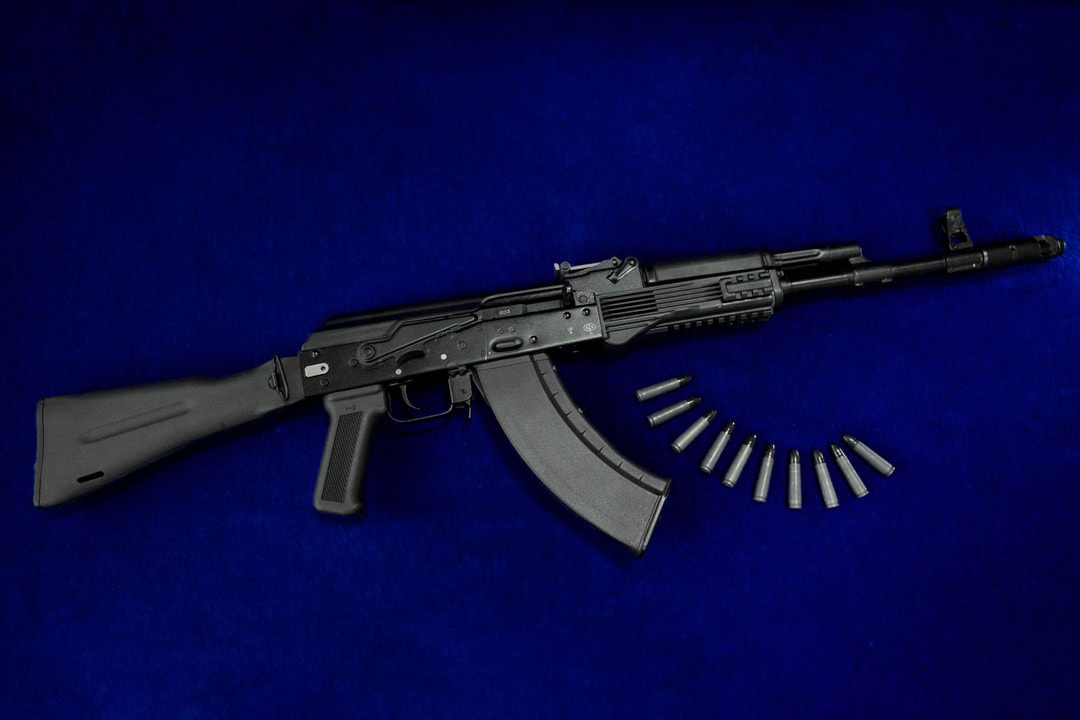 WEAPONS
Kalashnikov Begins Selling Its New TG2 Shotgun
The Kalashnikov Group, which is a part of Rostec State Corporation, is now selling its new TG2 plain‑barreled shotgun (for the 366 TKM cartridge). It was designed on the basis of the Kalashnikov AK103 assault rifle and preserved the authentic ergonomics, mass and appearance of its combat analogue. The new firearm is available for purchase under a license for smooth-bore weapons. Shooting at distances of up to 100 meters is comparable in accuracy and ballistics with rifled weapons.
By analogy with Kalashnikov's combat rifles, the TG2 shotgun has an automatic gas fitting and is equipped with a collapsible stock, handle, and Picatinny forearm made of impact-resistant polymer. The weapon is equipped with a firing mechanism blocker, which makes it impossible to shoot with the collapsed stock. The shotgun has a side bar for optical and collimator sights. The sights are similar to those for AK103. There is a removable muzzle brake on the barrel of the gun. The magazine is designed for 10 elongated cartridges.
The TG2 shotgun is available in the Group's official brand zones and online store. Follow the link to see the full list of brand zones.