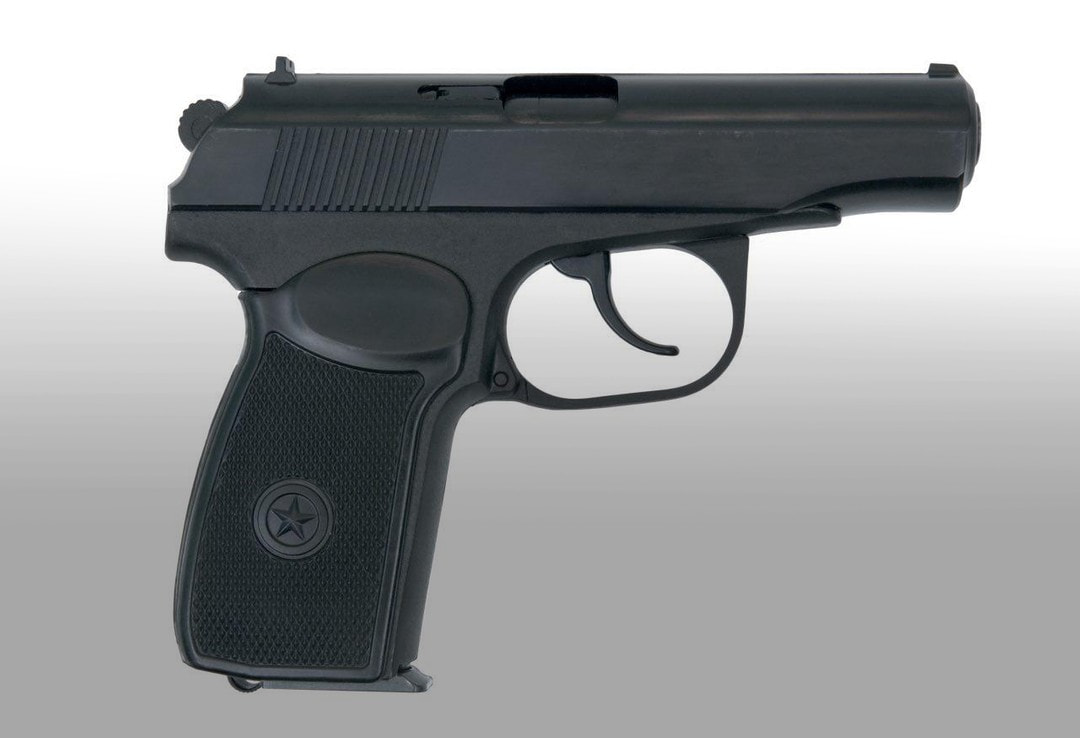 WEAPONS
Kalashnikov Launches Sales of Dummy Makarov Pistol
Kalashnikov has launched sales of the P-411 one-handed weapon that is a dummy Makarov pistol. It is designed for historical and theatrical performances, as well as filmmaking. In addition, it can be used for training in weapon handling. No permits or licenses are required to make a purchase.
The design of P-411 is completely identical to the Makarov pistol; however, special modifications do not allow the use of live ammunition. In addition, it is also impossible to convert into a combat weapon. Only light and sound cartridges are suitable.
Makarov pistol was adopted to service with the Soviet armed forces in 1951, and it is still used by the Russian Army. This weapon is appreciated for its simplicity and reliability.
The dummy Makarov pistol is available in the Group's official brand zones and online store.