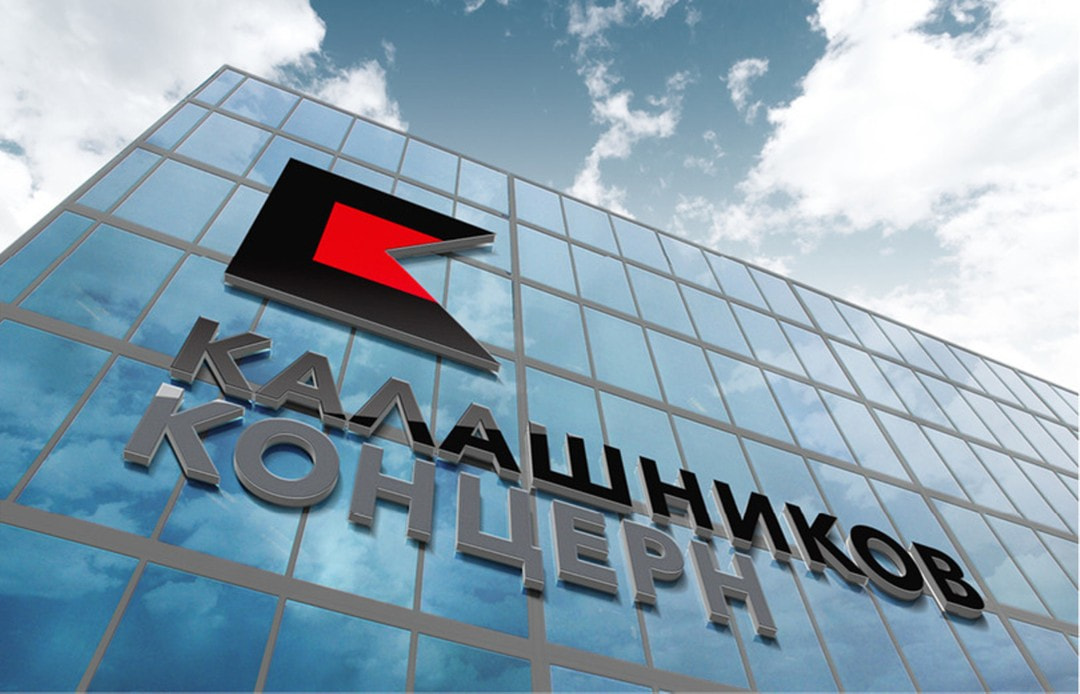 WEAPONS
The Kalashnikov Group prepared amendments to the law on weapons
The Kalashnikov Group prepared amendments to the law on weapons. According to reporting by the newspaper Kommersant, the bill will be submitted to the State Duma in the near future.
According to the publication, the amendments imply a twofold increase in the number of smooth-bore and rifled-barrel weapons allowed for possession - from five to ten units. As well as reducing the possession time of smooth-bore weapons for the purchase of rifled hunting weapons from five to three years. The authors of the document note that these changes shall eliminate the "legal uncertainty" in the issue of the experience of possession of a civil smooth-bore weapons necessary for the purchase of civil rifled weapons. Now the law provides for a continuous record of ownership.
Besides, the document allows citizens to use larger magazines for training shooting and participate in competitions not only with sports weapons, but also with hunting weapons (used for sports). Now the limit in these cases is ten rounds in a magazine.