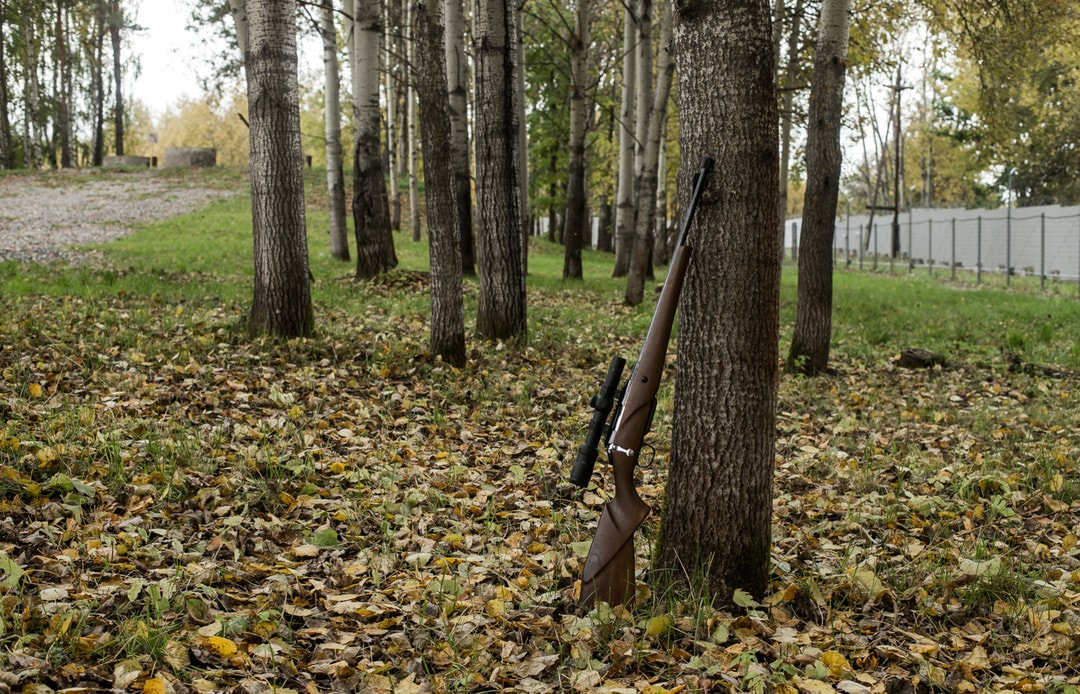 WEAPONS
The Kalashnikov Group has opened the pre-order for the Baikal 145 Los hunting rifle
Since June 13, the Kalashnikov Concern has opened the pre-order for the Baikal 145 Los hunting rifle. The Baikal 145 Los carbine for the 308 Win cartridge is a completely new generation of this product. The cost of a bolt carbine starts from 46,200 rubles.
The rifle with manual recharging received a classic and laconic appearance. The carbine fully meets the hunting requirements in terms of ergonomics and reliability. The bolt with three lugs provides locking strength and quick recharging with an opening angle of 60 degrees. The barrel is fixed only in the receiver, the receiver is installed in the stick with the use of a special resin with bedding technology.
The receiver is equipped with a Picatinny rail for mounting the optical sight. The M15x1 (right) thread is made on the muzzle of the barrels for the installation of exchangeable muzzle devices: flame arresters, various muzzle brakes. The stock is equipped with the bases of the swivels of the Uncle Mike type. The rifle is equipped with a back plate, which consists of a shock-absorbing part and plastic heel. Thus the carbine does not cling to clothing in case of quick throwing up and effectively dampen the recoil. The drift pin strengthens the stock and increases reliability.
The rifle's stock is made of walnut wood. The Baikal 145 Los combines traditional outlines and modern technological solutions and materials. The first shipping to customers in Siberia and the Far East is expected before the end of June. Retail sales of products will begin in August in regions which are closed to the circulation of weapons during the World Cup.