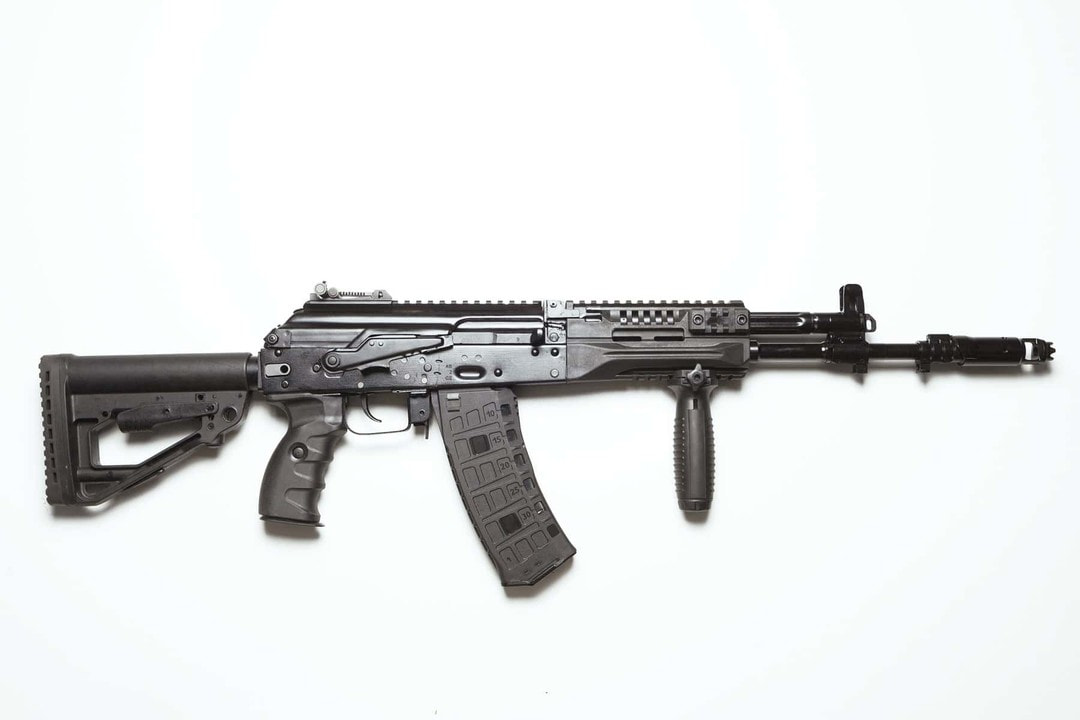 WEAPONS
Kalashnikov began supplying the AK-12 as part of the state defense order-2019
Kalashnikov began supplying AK-12 assault rifles as part of the state defense order-2019. On December 20, the Concern will ship the first batch of AK-12 in the amount of 2500 pieces for the Ministry of Defense of the Russian Federation. This is the first customer to receive the latest machines.
On the eve of the fact that the AK-12 will go into service by the end of this year, said Deputy Defense Minister Alexei Krivoruchko.

"The Ministry of Defense has formed technical requirements that meet current trends. These are Picatinny rail, improved accuracy, reliability, and, of course, a completely different level of weapons, "Krivoruchko said.

The AK-12 caliber 5.45 mm and AK-15 caliber 7.62 mm were adopted by the Russian Defense Ministry in early 2018. This gun will gradually replace the AK-74. The weapon was developed within the framework of the "Ratnik" program as an element of a promising set of equipment for the fighters of the Armed Forces of Russia.