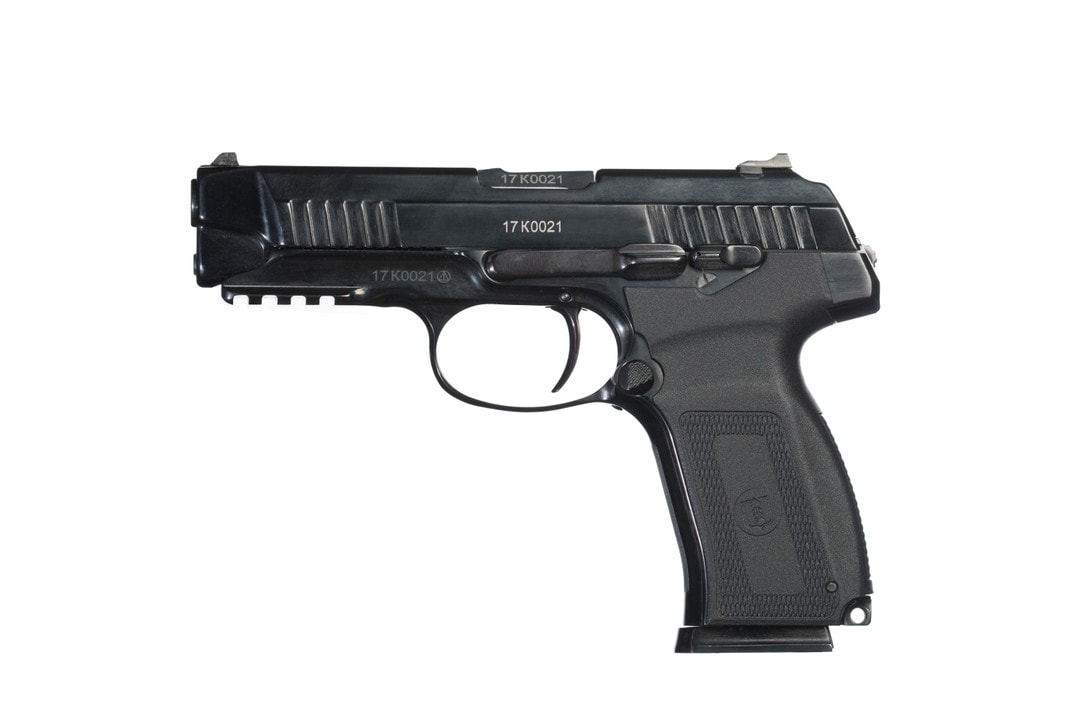 WEAPONS
Izhevsk Mechanical Plant fulfilled the largest order for the production of pistols
Izhevsk Mechanical Plant, part of the Kalashnikov Group, fulfilled the largest order of Yarygin pistols in the entire history of the company - 23 thousand items - ahead of schedule. The weapon is intended for law enforcement agencies and law enforcement agencies of the Russian Federation.


"We applied many principles in organizing the work of production for the first time, but they gave a good result and will be applied in the future. To date, we have produced almost 2 times more Yarygin pistols than in the whole of last year, "commented Alexander Gvozdik, managing director of Izhevsk Mechanical Plant.


According to its characteristics, the Yarygin pistol is one of the best pistols in the world, it is distinguished by high fighting qualities, a good stopping and stopping action. The gun is able to hit targets protected by individual means of armor, at a distance of up to 25 m.