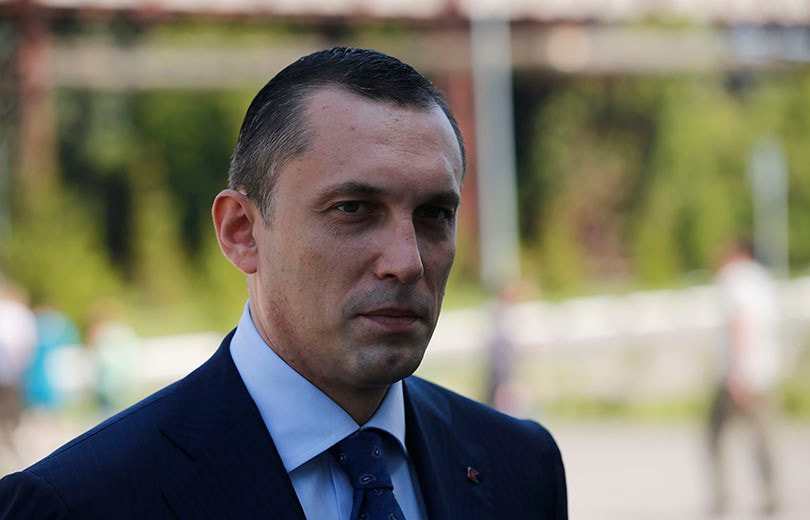 WEAPONS
Alexey Krivoruchko was reelected to the post of General Director
The Board of Directors of JSC "Concern" Kalashnikov "(part of the Rostekh Group of Companies) reelected Alexei Krivoruchko as general director on September 18.
"To elect Aleksey Yurievich Krivoruchko as general director of JSC" Concern "Kalashnikov", - is quoted in the decision of the Board of Directors. The term of office of the General Director has been extended for another year.
The concern includes three product weapons brands: "Kalashnikov" - combat weapons, "Baikal" - hunting and civilian weapons, "Izhmash" - sports weapons. The concern is managed by the Izhevsk Mechanical Plant, the manufacturer of small arms and guided weapons, and the Mytishchi Machine Building Plant, which produces caterpillar machines. Kalashnikov also includes Zala Aero, the manufacturer of unmanned aerial vehicles, Euroyachting Rybinsk Shipyard, the manufacturer of high-tech multifunctional landing and search and rescue boats, and Shipyard Vympel, which produces medium- and low-tonnage sea and river vessels and military and civilian boats.
51% of the company's shares belong to the state corporation "Rostekh", 49% - to private investors (Andrei Bokarev, Iskandar Mahmudov and "Kalashnikov" CEO Alexey Krivoruchko).