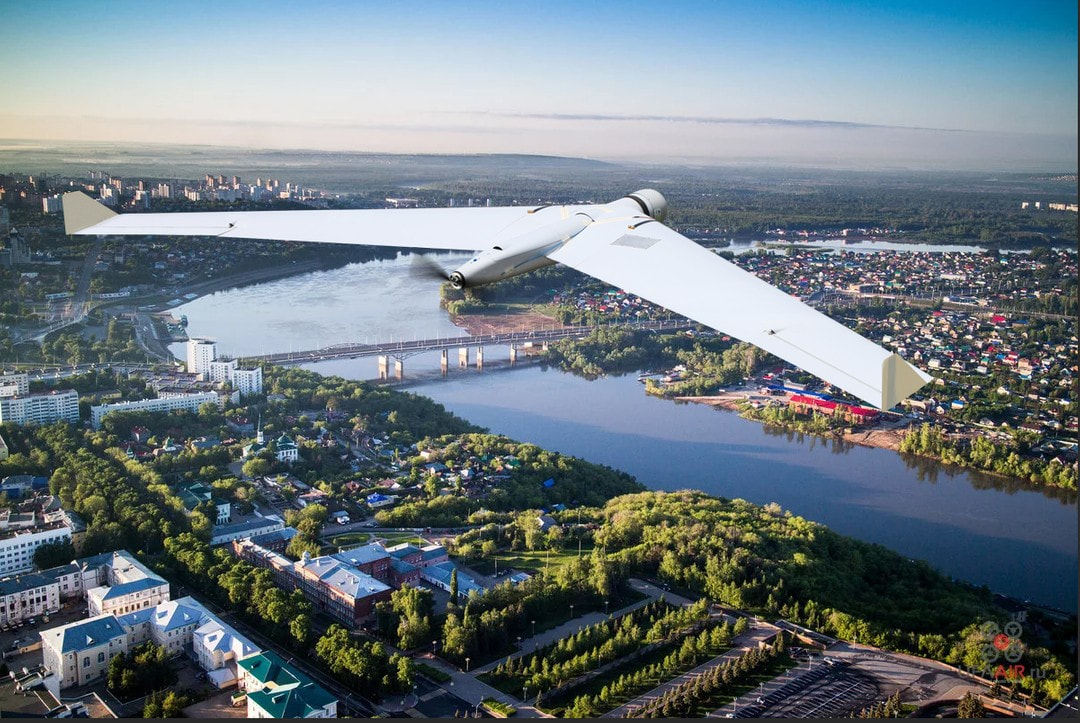 TECHNOLOGY
ZALA AERO has developed an UAV-system for the remote detection of methane
ZALA AERO has tested a new unmanned complex ZALA 421-16E5, which is designed for the remote detection of methane. The test was conducted jointly with PJSC Gazprom.
As part of testing at the infrastructure facilities of Gazprom Transgaz Tchaikovsky, methane leaks were simulated. The UAV ZALA 421-16E5 with a gas analyzer on board accurately determined the places and the concentration of methane in the air from a height of 100 m.
According to the test results, the commission found that the ZALA 421-16E5 unmanned system proved its effectiveness and revealed all sources of methane leakage.