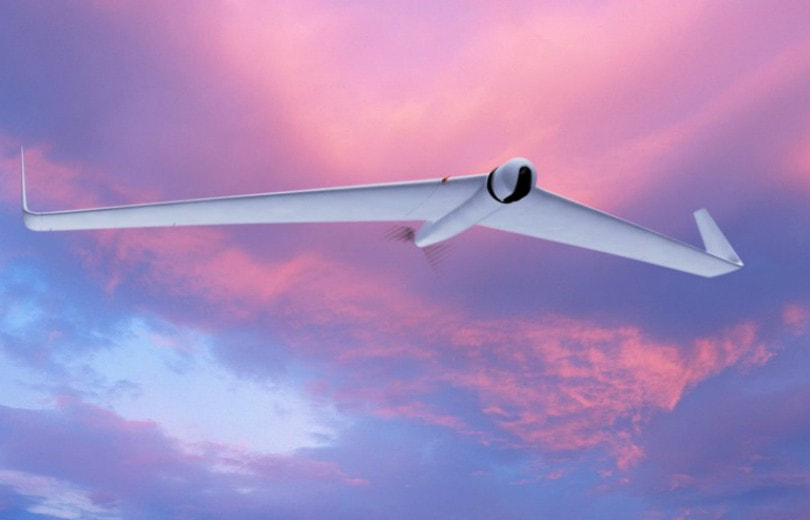 TECHNOLOGY
ZALA AERO GROUP will take part in the International Specialized Exhibition "Surgut. Oil and Gas-2017 »
In the period from September 27 to September 29, ZALA AERO GROUP will take part in the International Specialized Exhibition "Surgut. Oil and Gas-2017 ", which will be held in SC" Energetik "in Surgut.
The ZALA AERO GROUP booth (No. 48) will feature upgraded unmanned aircraft ZALA, as well as a new gas analyzer capable of discriminating up to 160 different substances.
On September 27, within the framework of the exhibition, ZALA AERO GROUP will present a presentation on the possibilities of air patrolling for fuel and energy enterprises. The event will be held in Conference Hall No. 1 at 14.00.
Visitors of the stand will be able to evaluate the effectiveness of new developments of the group of companies ZALA AERO and get consultations of qualified specialists.