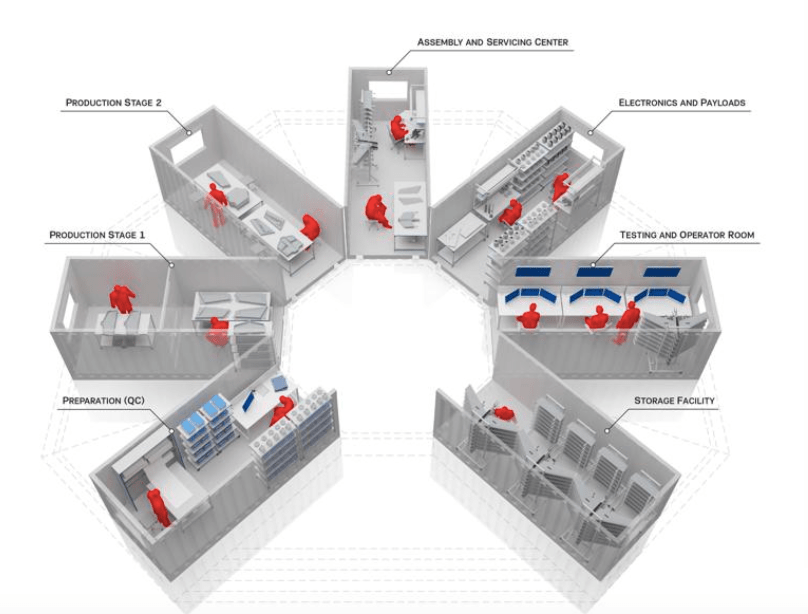 TECHNOLOGY
The world's first modular method of production of unmanned aerial vehicles
ZALA AERO
GROUP has developed a modular method of organizing production of UAV, which allows in a shorter period to begin independent production of aircraft taking into account the investment needs for each project.
The company offers its partners a unique opportunity to buy their own line of UAV production, starting from the early stages of the production process to the final flight test.
Stages of production can be tailored to the needs of production and adjusted for each type of UAV.
The modular approach allows for quick transportation of production anywhere in the world and run UAV release in record time.
This production structure is based on our successful fifteen years of experience and meets any individual customer needs