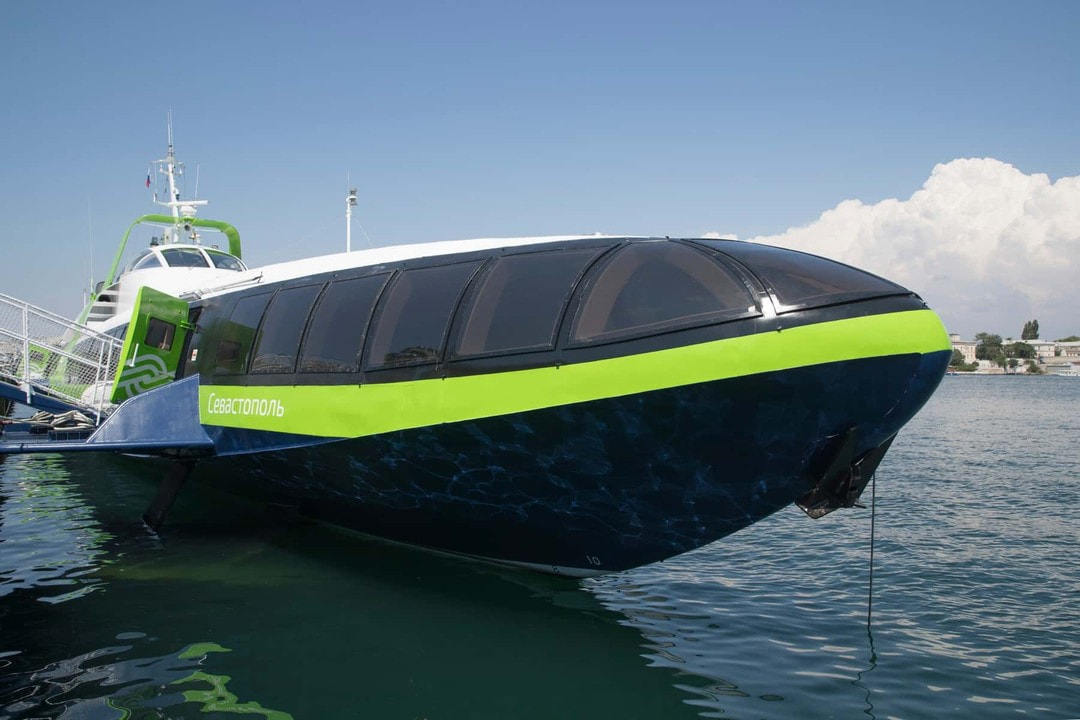 TECHNOLOGY
Over the entire period of navigation Kometa transported almost 23 thousand passengers
Over the entire period of navigation (August – September) Kometa transported about 23 thousand passengers. The result is 16% higher than the planned figures. The average standard class load was 96%.
95% of passengers used ticket offices to buy tickets. Another 5% of passengers used the site and mobile application.
Due to adverse weather conditions (wave height 2.5 m and higher, wind speed 15-17 m / s with gusts up to 20 m / s), 38 flights out of 244 were canceled for the entire navigation period. Funds for the purchased tickets were returned in full.
The start of the regular message on the route Sevastopol-Yalta-Sevastopol on July 30 was given by the Prime Minister of Russia, D.A. Medvedev. The first flight on the route Sevastopol-Yalta departed on August 1, 2018.