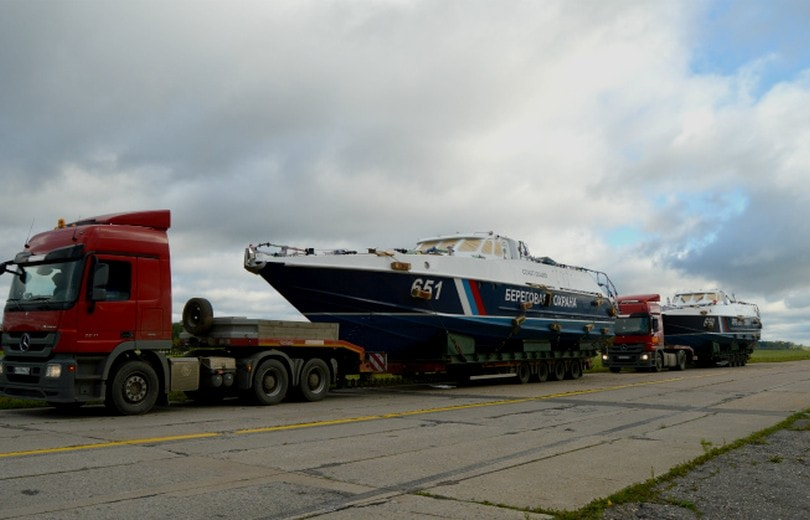 TECHNOLOGY
Vympel boats went to the Far East
On Wednesday, 20 September, two Mangust class patrol boat took their places on Board a cargo aircraft AN-124-100 Ruslan. Loading took place in the Yaroslavl airport Tunoshna.
Patrol boats left the walls of the shipyard Vympel last week and will soon go to the place of service in the far East.
In the air, Mangust class patrol boat spend more than ten hours: of the order of four is the way to Novosibirsk, while the rest will continue the flights to Yuzhno-Sakhalinsk. In the centre of the Siberian Federal district the crew rested, and the cargo plane will be refueling.
To the place of service in Nevelsk — Mangust class patrol boat will be delivered by road. Directly to the protection of borders of Russia, they will start in the spring after completion of all necessary formalities.