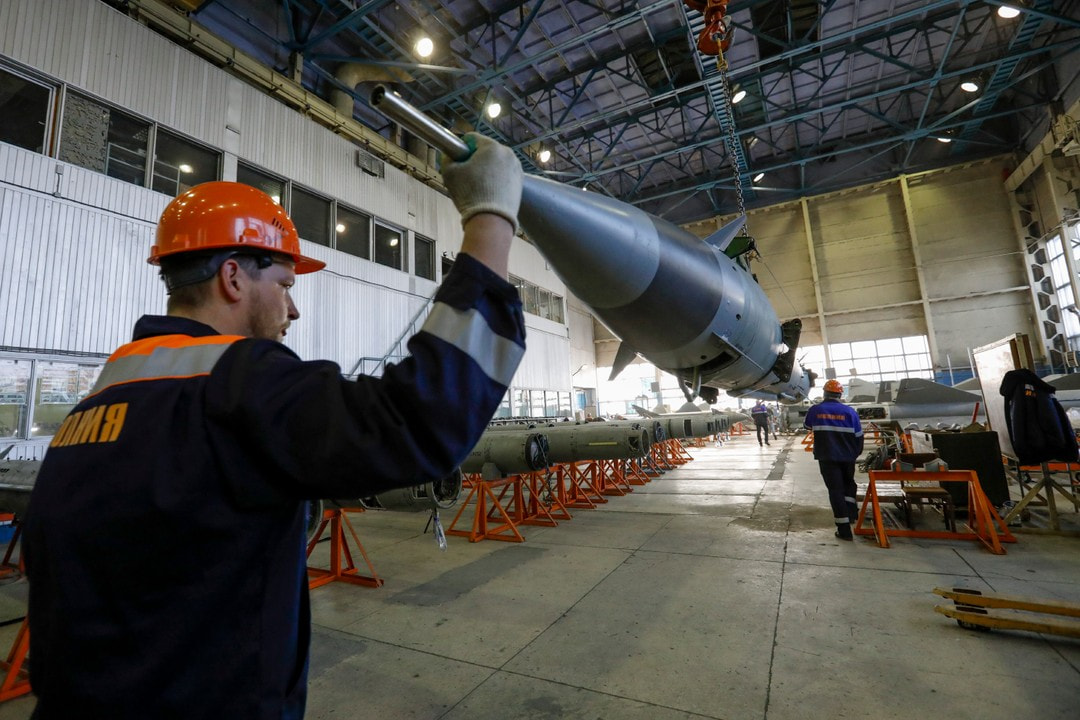 TECHNOLOGY
NPO Molniya will create a new hypersonic target-missile "Gvozdika"
NPO Molniya will create a new hypersonic target-missile "Gvozdika", which is intended for testing new air defense weapons.

"This is a rocket that will fly at an altitude of 10,000 meters with the possibility of maneuvering, in the mode of rounding the terrain. A fairly universal apparatus that will imitate the latest achievements of our potential adversaries, "Olga Sokolova, General Director of NPO Molniya, told Kalashnikov Media in an interview.

The production of a new rocket is likely to begin in 2021.