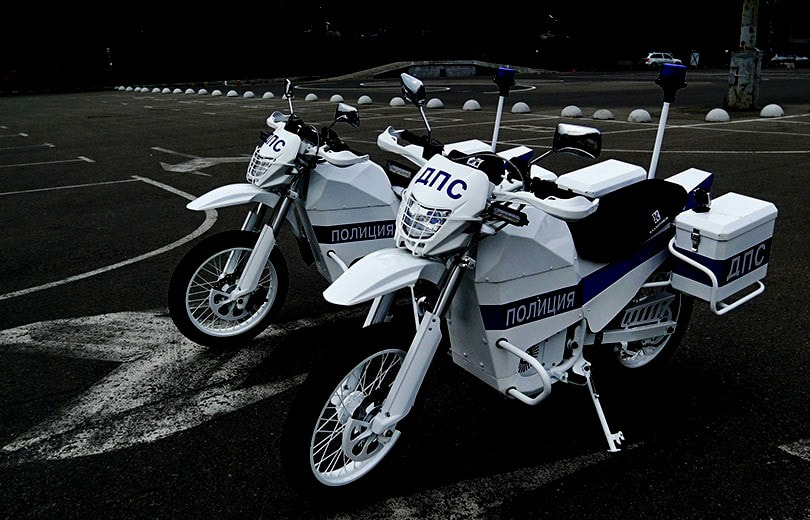 TECHNOLOGY
The Moscow police for the 2018 World Cup will be transplanted to the electric motorcycles
The head of Department of transport Maxim Liksutov, the radio station "Moscow speaking" said that the beginning of the championship on the road will run from 30 to 50 new cars.
"Kalashnikov Group has made electric motorcycle. One made for the army, the second model for the police of Moscow. Colleagues will receive it in these last few weeks to test. And next year we expect for the world Cup from 30 to 50 will come to them. Dispersal of 120-150 km/h now".
Earlier the Kalashnikov Group has shown a video of the test of electric motorcycles "IZH", which will be distributed to road patrol and patrol services. With this army version motorcycle in late August, experienced in the framework of the forum "Army-2017" in Kubinka.