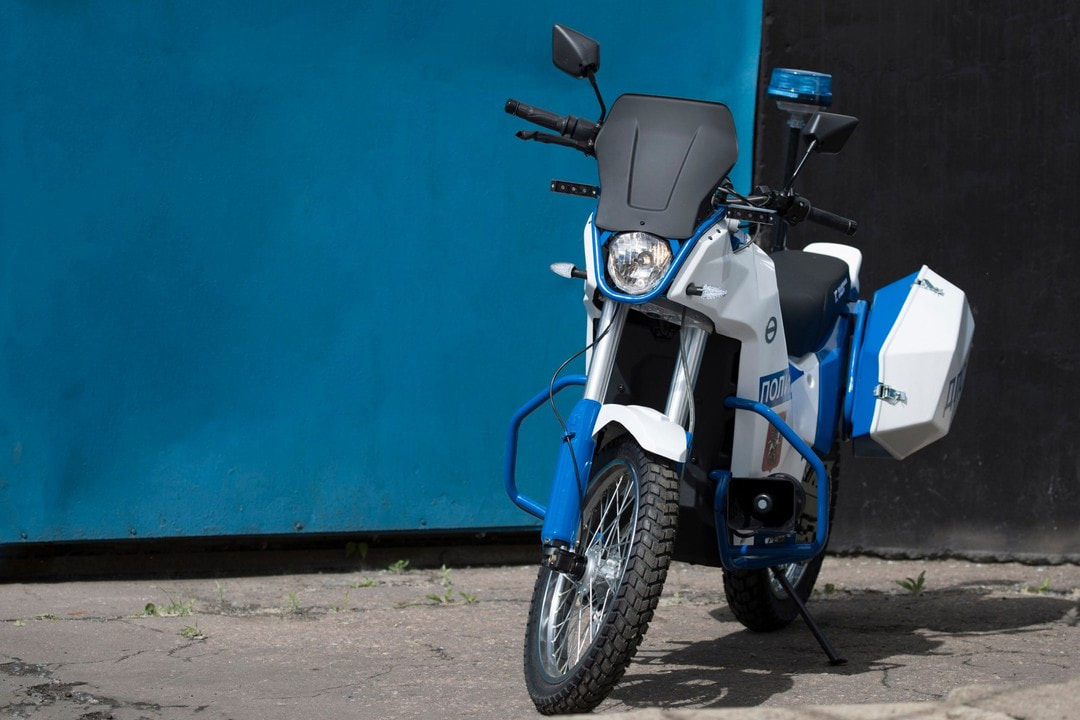 TECHNOLOGY
Moscow military traffic inspectorate will receive electric motorcycles produced by Kalashnikov Concern
In April 2019 4 electric motorcycles IZH Pulsar produced by the Kalashnikov Concern will be supplied for operation at the Moscow military traffic inspectorate (VAI), the press service of the Ministry of Defense reports. Another 16 motorcycles will be purchased before the end of the year.
The Concern's electric motorcycle was first introduced in August 2017, it was shown to the general public at the Army 2017 forum. It develops a maximum speed of up to 100 km / h with a power reserve of up to 150 km. The motorcycle is equipped with a brushless DC motor. Its power - 15 kW, when charging consumes 10 kW / hour of electricity. The use of the IL Pulsar is, on average, 12 times cheaper than the cost of fuel for motorcycles powered by a gasoline engine.
The military autoinspection units on motorcycles are designed for the operational arrival at the site of a traffic accident inspectors of the VAI and mobile rapid response teams in cities with high density and intensity of movement. In addition, they will monitor the observance of traffic rules by drivers of military vehicles. In the future, based on the experience gained, the use of VAI units on motorcycles, it is planned to form motorcycle units in 16 VAI.