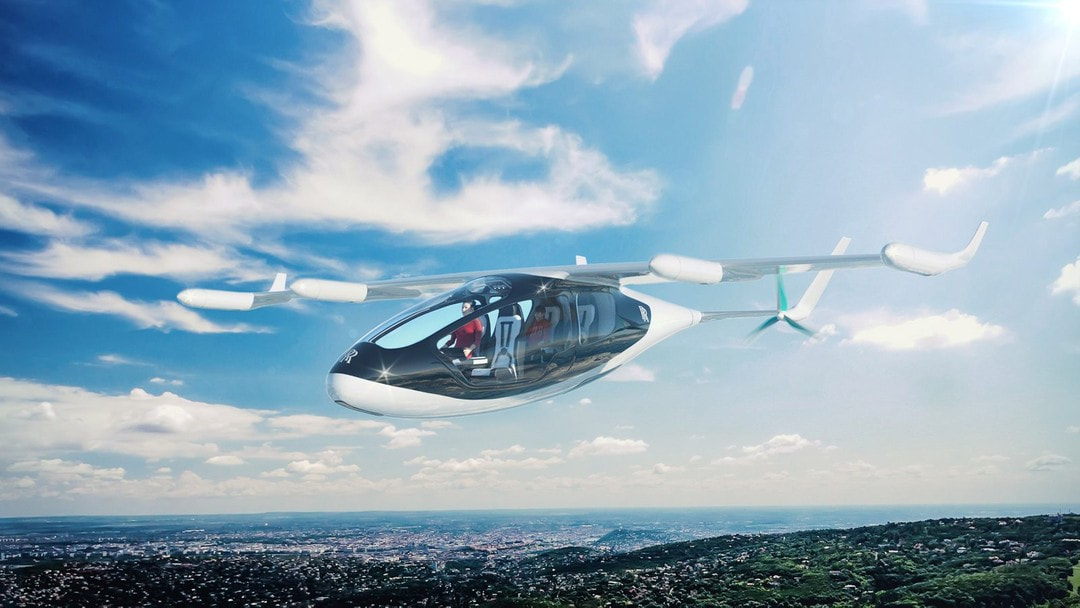 TECHNOLOGY
Flying cars: Rolls-Royce and Aston Martin in a battle for the skies
How elite brands are entering the race to create a personal aerospace vehicl
This summer such giants of the automotive industry as Rolls-Royce and Aston Martin have joined the battle. Elite brands have unexpectedly presented their concepts of aerospace vehicles, so to say, without declaring war. The Rolls-Royce development still remains without a name and it is being dealt with by the aviation division rather than by the automotive division, which is logical.
The Rolls-Royce concept is fitted with six electrical engines. The speed has been announced as up to 400 km/h and the maximum flight range will be 800 kilometres, which is comparatively high. It is interesting that the engines are not fully electrical - they are additionally charged by gas turbines.
Electrical engines, in turn, drive the propellers, which lift the machine. Thereafter the wings will make a turn at 90 degrees and convert the Rolls-Royce into a small plane.
The vehicle can carry up to five people, and perhaps for this reason most of the mass media have nicknamed it "flying taxi", though the company did not set such a goal for itself. There is a possibility to create both civil and military automobile modifications. Mass production of the flying machine may well start at the beginning of 2020s.
With Aston Martin the project is still at the concept stage. We have already been shown a futuristic cabin but nobody has seen their Volante Vision in the air yet.
It is clear that the British put emphasis on the design - the Aston Martin looks considerably better than prototypes from other companies. The machine will be able to accommodate up to three passengers, and as yet that is all we know about its technical specifications. It is interesting that Aston Martin is operating in partnership: Cranfield University employees are dealing with motor vehicle electronics, and one and the same Rolls-Royce is developing a hybrid electrical power set.
But Aston Martin has completed its presentation with an interesting visionary description. It states that flying machines will become a new standard mainly due to the fact that cities are becoming ever larger, and therefore movement in a terrestrial vehicle takes increasingly longer. Flying machines will enable people to live still further away from the city centre, but not experience inconvenience because of it.