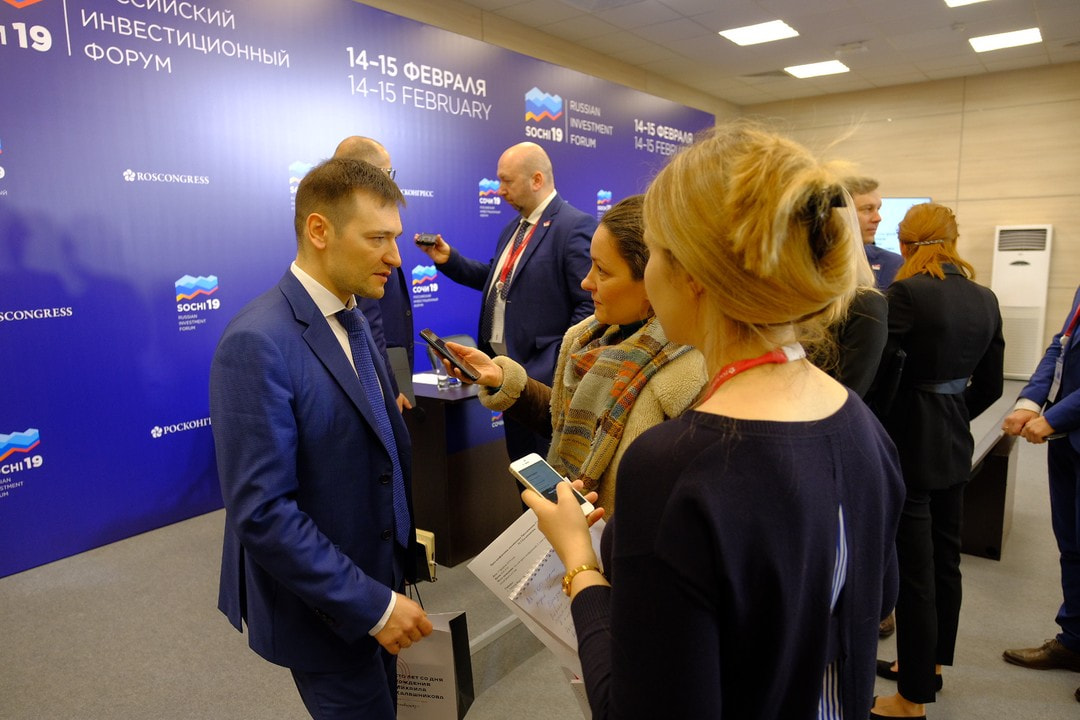 TECHNOLOGY
Kalashnikov Group will create an online museum
Kalashnikov Group plans to create an online museum of the designer-gunsmith Mikhail Kalashnikov on the 100th anniversary of the inventor, says the general director of Kalashnikov Vladimir Dmitriev.
"It is planned to create an online museum, where we, on our part, will try to show all those materials that remained as Mikhail Timofeevich's heritage, try to tell the story of this person for the whole world", noted Dmitriev.
In 2019 there will be celebrations on the occasion of the centenary of the birth of Mikhail Kalashnikov. A number of events will be held, as well as a film about the great designer. Its will be directed by Serge Bodrov Sr.