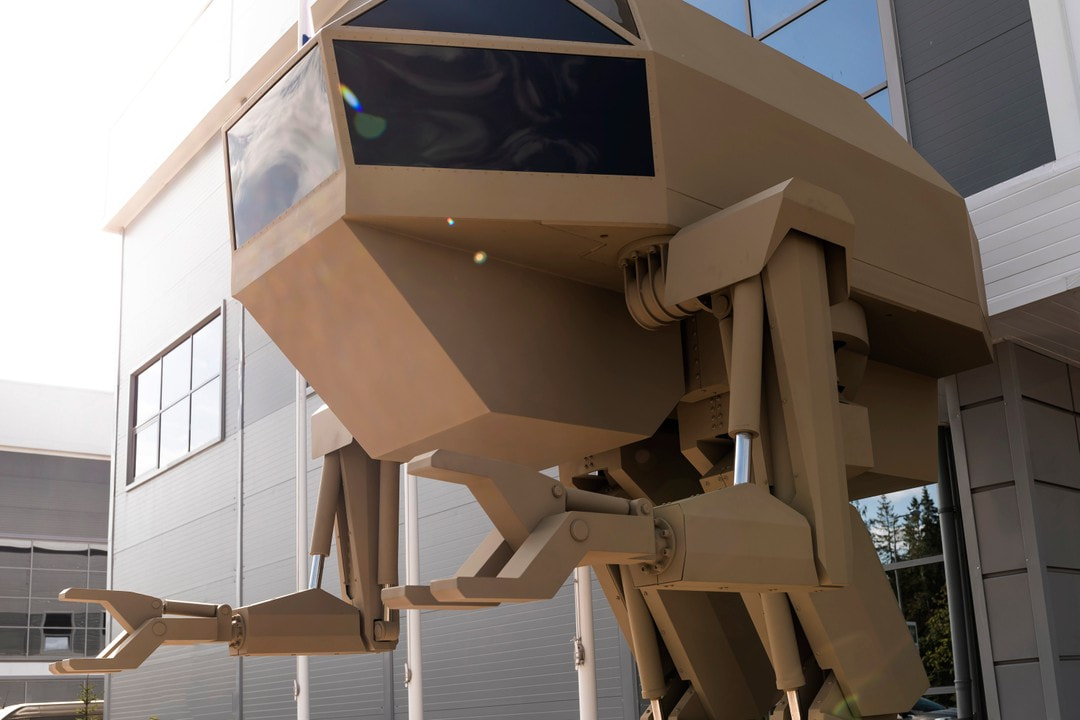 TECHNOLOGY
«Kalashnikov» will present new models of robots at the «Army-2019»
The Kalashnikov Goup plans to demonstrate at the «Army-2019» international forum new developments in the field of robotics. Says the general director of Kalashnikov Vladimir Dmitriev.
"We show everything new that we have at the "Army" exhibition. This year, «Army-2019» will be in June, and there we will show some step forward", - Dmitriev said.
The concept of a controlled direct-going complex was first presented at the «Army-2018» International forum. The long-term goal of using an anthropomorphic complex is to solve engineering problems.