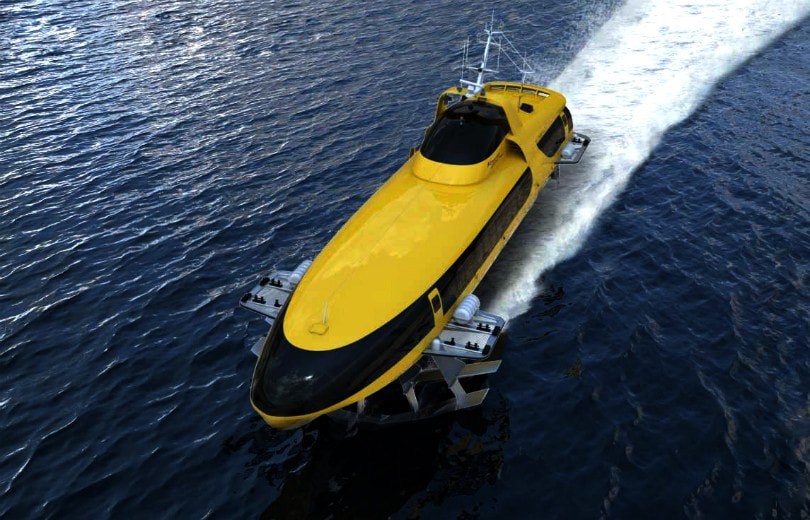 TECHNOLOGY
The Kalashnikov Group will put the Comet in Greece
Greece and Russia signed a Memorandum to supply four marine passenger ships "Comet 120M", said the transport Minister Maxim Sokolov, head of the mixed Russian-Greek Commission on cooperation.
"The Memorandum is signed for four vessels with the company "Vympel", a binding contract yet, but we are still open for this interaction, since the project is quite successful," said Sokolov, answering the question, signed the contract for the purchase of marine vessels.
"Shipbuilding plant "Vympel", included in the Group "Kalashnikov", completes the construction of the "Comet" of the new generation. In the near future will have to perform the alignment and final installation of engines. Then specialists will start the electrical work, will produce the color of the hull. After the descent to the water, "Comet" will be sent to the finishing work and sea trials in the Black sea.
Sea passenger hydrofoil new generation of "Comet 120M" is designed for high-speed passenger traffic in the daytime in the cabin, equipped with chairs aircraft type. The crew of 5 persons passenger capacity - up to 120 people. Endurance - up to 8 hours.