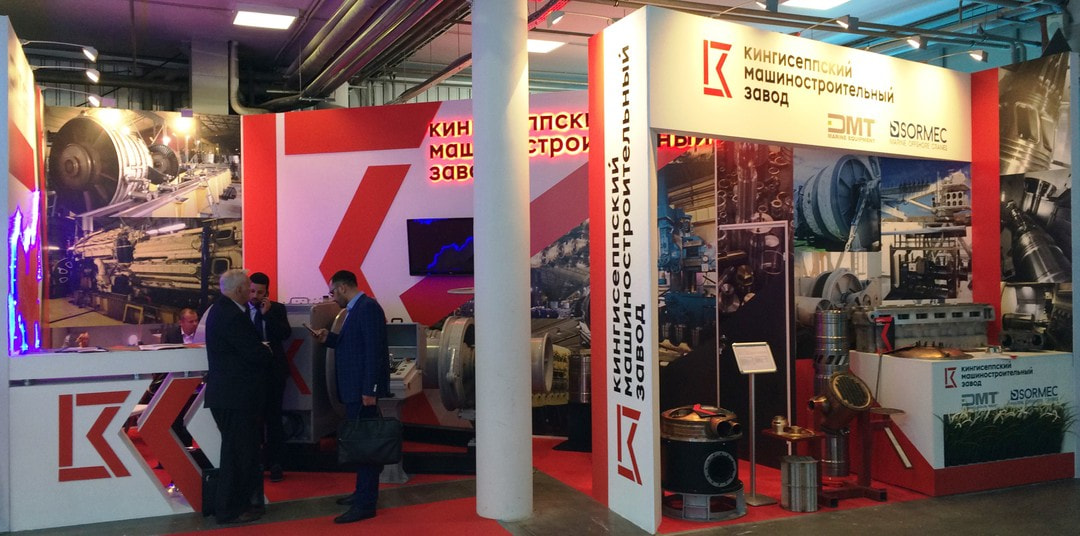 TECHNOLOGY
"Kalashnikov" acquiring Kingisepp Machine-Building Plant
The "Kalashnikov" concern is set to become the majority shareholder of the Kingisepp machine-building plant, according to a report by the newspaper "Kommersant". The group of companies includes LLC "Dieselzipservice" and LLC "Kingisepp machine-building plant". The contract is under processing now.
"This is part of our strategy and the broadening of competencies in our service including synergy in the sphere of shipbuilding," stated the representative of the "Kalashnikov" Concern in his interview with "Kommersant".
The Kingisepp machine-building plant produces, repairs, and delivers diesel, gas turbine, and deck equipment. It is the main executor of a range of contracts within the state defense procurement and acquisition, including those for the Federal Security Service and the Russian Navy. Besides producing its own goods, Kingisepp machine-building plant also conducts repair and maintenance works for Russian and foreign marine gas turbine and diesel engines.
It's worth noting that the "Kalashnikov" Concern had previously acquired the Rybinsk wharf, the shipbuilding plant "Vympel," and "The Nobel brothers wharf".