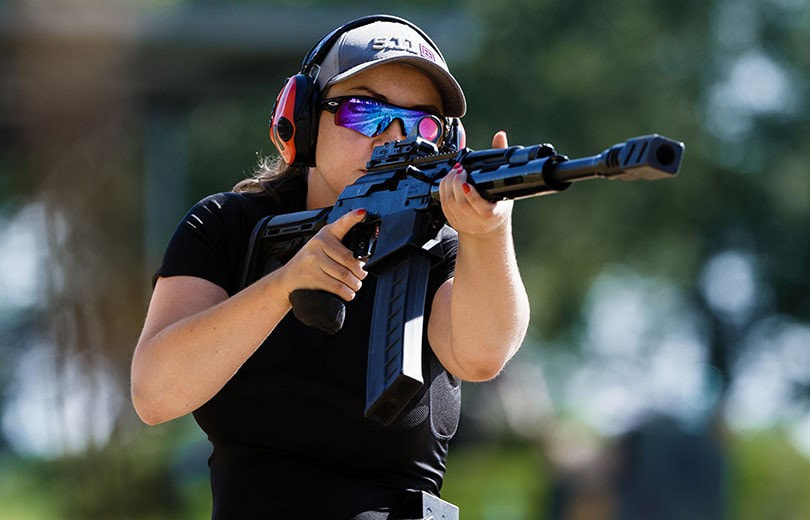 SPORT
Three days and twenty two exercises
Today, September 15, at the central shooting range of the Federation of Practical Shooting of Russia in the town of Pushchino, near Moscow, the first match of the Russian Practical Shooting Championship from the smoothbore gun of 2017 will be held. 200 sportsmen take part in it.
The championship is held within 12 individual and collective disciplines: individual, team (4 people) and duel shooting from standard, pump, open and modified guns. The structure of the competition includes 3 long exercises of team-personal offset, 8 medium exercises of team-personal offset, 11 short exercises of team-personal offset and 1 exercise for dueling. According to the conditions of the championship in the team and individual sets, the shooters must consume at least 300 rounds.
The tournament will last until September 17. The schedule of competitive days is available here (* pdf).