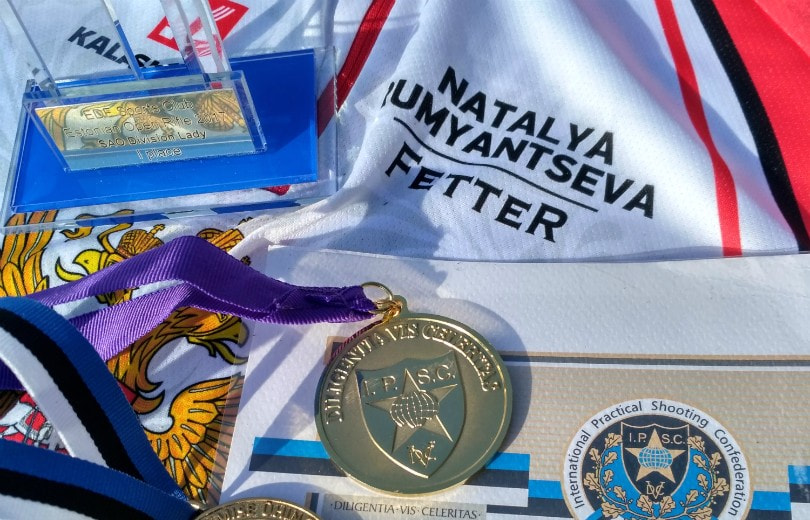 SPORT
Natalia Rumyantseva wins in Estonia!
In the first days of July, Estonia hosted a big match for practical shooting from the Estonian Open Rifle carbine. Every year it attracts a large number of shooters from all over Europe.
This year, the organizers set the course for the maximum extreme in the exercises. The shooting positions were complex and varied.
Following the results of the Estonian Open Rifle 2017, Lady Kalashnikov's team-mate Natalia Rumyantseva won first place in the category "open lady". Congratulations to our sportswoman!