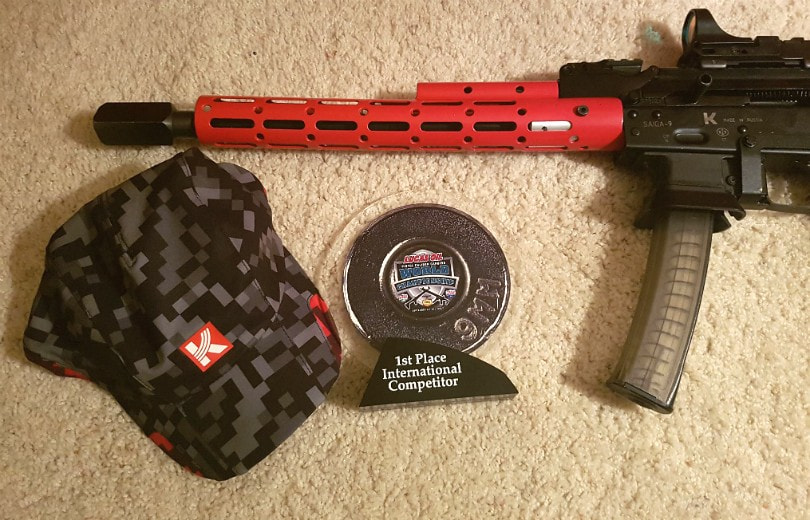 SPORT
Our in the United States: champion and two awardees!
Held 1-3 September in USA (Montana) the world championship on shooting from rifles, pistol cartridge Lucas Oil Pistol Caliber Carbine World Championship Russian athletes team shooting from carbines saiga-9x19 production Kalashnikov Group, has achieved impressive results.
Maria Schwartz took third place in the women's standings, with a lead of just 2 points out of 350 from silver prize-winners, American Becky ACLI of gold, with a large margin took the American by Lena Miculek. Vsevolod Ilyin and Oleg Shutyaev took first and second place in the category International.
We congratulate our shooters and we wish them even greater sporting success!