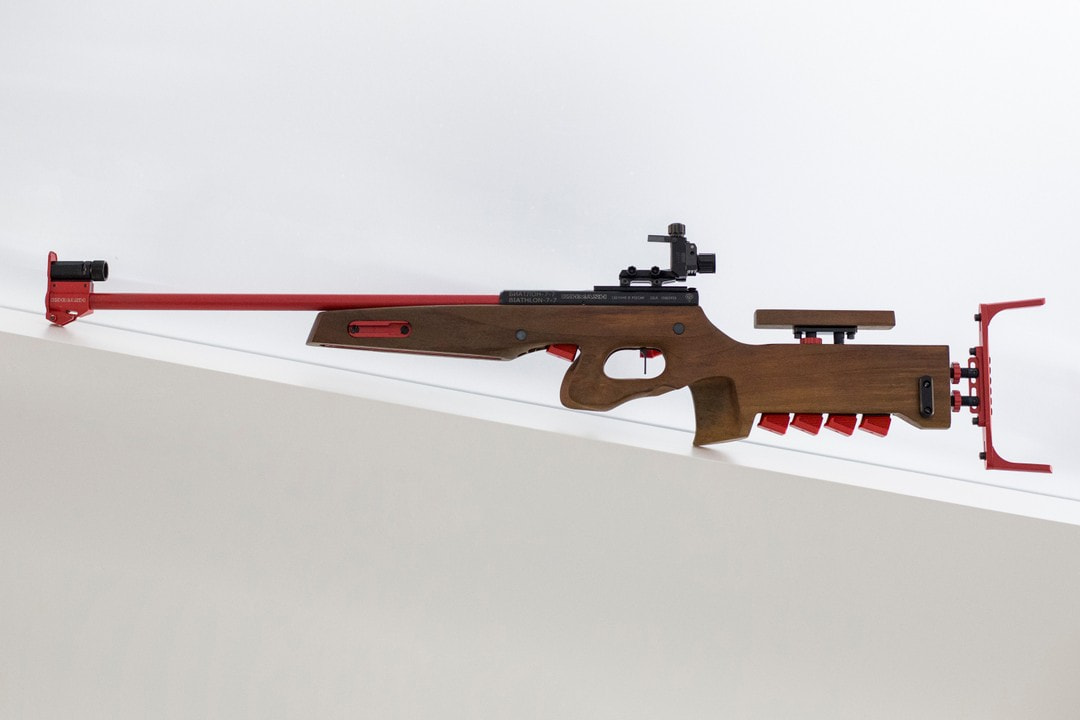 SPORT
Kalashnikov plans to launch mass production of the Bi-7-7 biathlon rifle in 2019
The Kalashnikov group plans to begin mass production of the Bi-7-7 biathlon rifle at the beginning of 2019, TASS reported with reference to the Concern's sports projects director, three-time world biathlon champion Ivan Cherezov.
"Given the degree of responsibility that is associated with the release of a rifle for Olympians, we look forward to continuing the tests until we bring the rifle to perfection. If everything works out, we would like to launch a rifle into mass production at the beginning of next year", said Cherezov.
Over the past year and a half, the rifle of the new generation "Bi-7-7" has already been tested by the Russian national team biathletes Anton Shipulin, Alexey Volkov, Alexander Povarnitsyn and Peter Pashchenko.